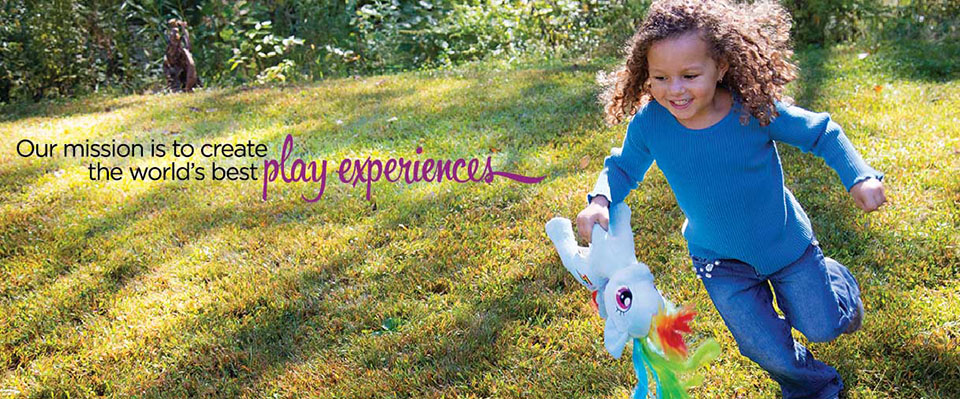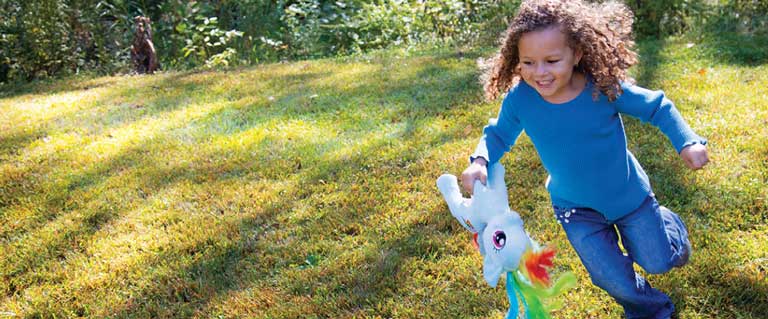 About Hasbro
With headquarters in Pawtucket, Rhode Island, Hasbro brings together 5000 people, working in 40+ countries, who are passionate about our brands, our products and creating the world's best play experiences. Step into any of our Hasbro offices and you will feel the energy and passion of our employees in areas such as Design, Engineering, Marketing, Finance, IT, Human Resources and other functions, as they work together to bring our mission to life.
Locations
While our headquarters boasts the largest concentration of Hasbro employees, the company has other U.S. corporate locations in Providence, RI; Los Angeles, CA; Miami, FL and Renton, WA, home of Wizards of the Coast. We also operate in over forty worldwide locations, including Canada, Asia, Australia, Europe and Latin America.
Benefits & Compensation
Hasbro is committed to recognizing and rewarding our employees with a total rewards package that includes competitive base pay, annual incentives for all employees, product discounts and other comprehensive benefits including programs that help balance work/ life commitments.
Your particular benefits package will depend on your position, location, local legal requirements and years with the company. Here's a look at what your benefits package may include:
Medical, Dental & Prescription Benefits
Health Savings Account
Retirement Savings Plan with generous company match, plus annual company contribution
Paid Vacations & Holidays
Half day Fridays all year round
Paid Parental Leave
Tuition Reimbursement
Life & Accident Insurance
Disability Insurance
Identity Theft Protection
Pet Insurance
Onsite Fitness Center
Learning & Development opportunities
Other competitive benefits
Corporate Social Responsibility
At Hasbro, we feel strongly that you do well by doing good. Hasbro is proud to be recognized for our commitment to CSR and the communities we serve. Read more about our corporate social responsibility efforts and recognition here.
Culture
Being a part of Hasbro means having the opportunity to be something more than an employee.
Learn More
Student Programs
Get fully immersed in our culture of creativity and innovation by joining our company.
Learn More