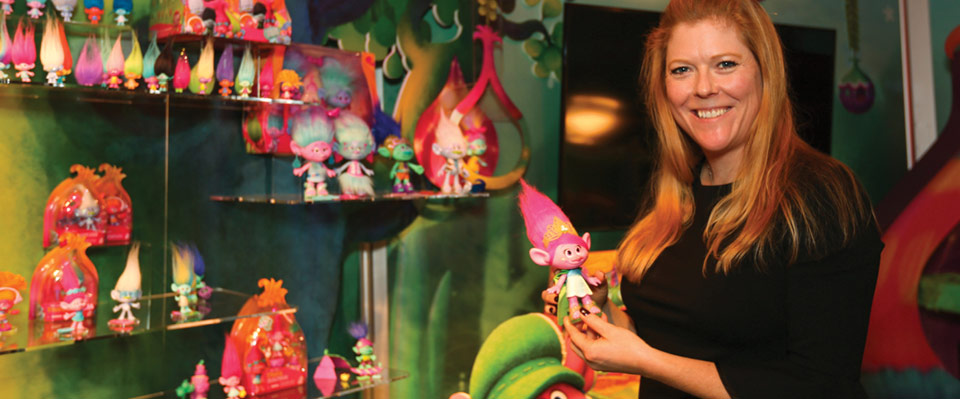 Culture
At Hasbro, we recognize the people who make our brands come to life are our most important assets. We look for driven, passionate, creative problem solvers to help us deliver magic, surprise and delight to our customers. Being a part of Hasbro means having the opportunity to be something more than an employee. You grow as a person, in your career and in your community as you live the Hasbro mission.
About Us
Hasbro was founded in 1923. Ninety-plus years and 5000 employees later, we believe the best is yet to come.
Learn More
Student Programs
Get fully immersed in our culture of creativity and innovation by joining our company.
Learn More